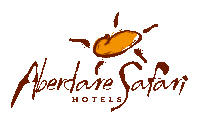 Shimba Hill Lodge - Shimba Hill National Park

The Shimba Hill tree lodge was built in 1986. The Lodge is located in the forest of Shimba National Reserve, Kenya's last remaining habitat of the rare Sable Antelope.

The Shimba Hill Lodge is situated in the shadow of old and big trees and it is just 45 minutes drive from the hot city Mombasa and just 30 minutes from the South coast and the Diani beach resorts.

The lodge overlooks a waterhole and is a bird and animal watcher's paradise. Next to the Lodge you can even spot Black and White Colobus Monkeys, Elephants, Bushbock and big Monitor Lizards! In the allways green hills of the national park you can spot Giraffes, Impalas, Warthogs and the last and Sable Antelope. If you are realy lucky, there is a chance to see a leopard in the evening! Bey day the lodge is sourounded from Red Squirle and other little game and every evening lovley Bushbabys are coming to meet the guest!

A wooden walkway in the treetops height 120 meter leads into the forest! From here you can spot African Sea Eagle, hornbills and other birds.
All rooms have balconies overlooking the waterhole. The lodge also boasts a restaurant on a covered verandah, frequented by Bush Babies and Red Bush Squirrel!

The Shimba Hill Lodge are located very close to the wild animals. For this reason, children under the age of 5 are not allowed in these lodge!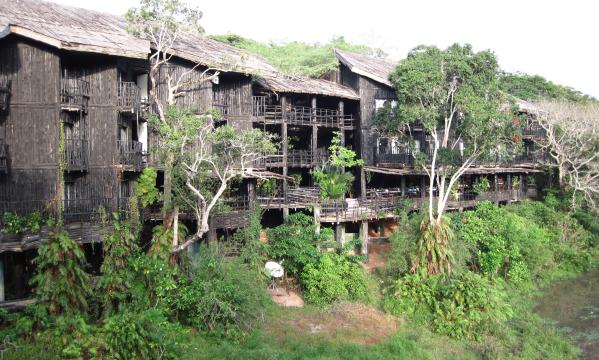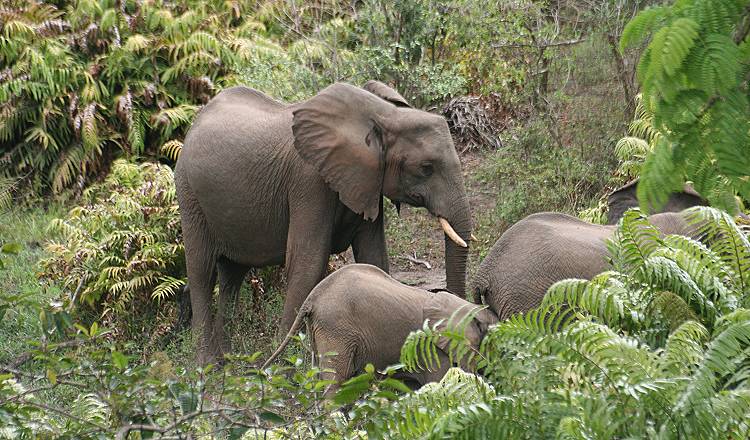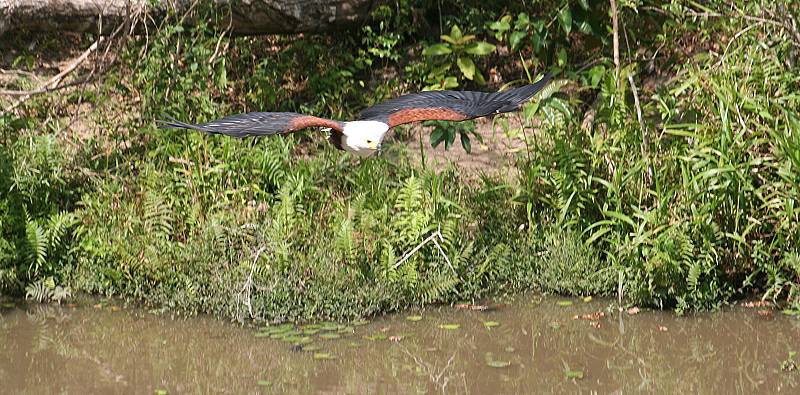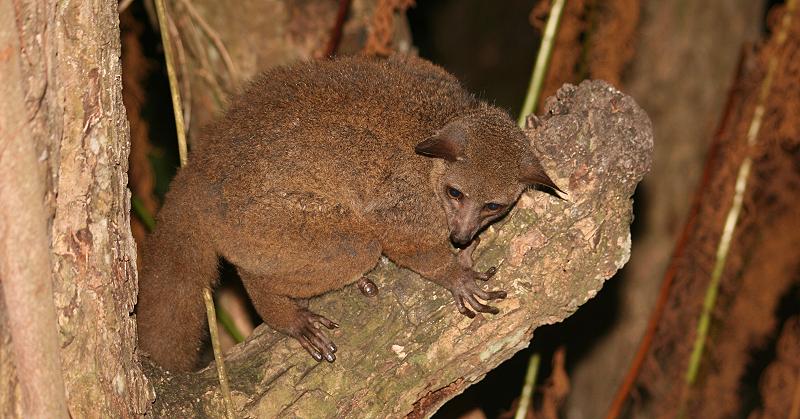 © 2015 www.safari-wangu.de



Kiwara Safaris Ltd.
Kenya
Inh.
Margit Ruggieri
Trevor Jennings
___________________
booking contact
Jörg Reinecke
Tel.: 0049(0)5822 2992
E-mail: kiwara@private-safari.com

Shimba Hill Lodge