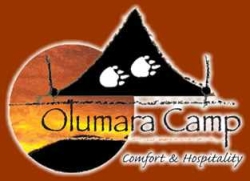 Olumara Camp

The Olumara is spectacularly set along the Masai Mara Koiyaki Lemek conservation camp, which is a vast unexplored area. This is a photographer's haven and great for both day and night game drives. Local game include elephant, Butchells zebra, Masai giraffe, lesser kudu, Grant's gazelle, lions, cheetahs, rhinos, elands, the rare honey badgers as well as our occasional spotted resident leopard etc. The Masai Mara is famous for its bird life, including riverine and forest species. Game drives are conducted by our long experienced guides, taking you to the famous Mara river migration crossing spots. A day of successful game spotting, will be followed by our Olumara sundowner cocktails of your choice served by our guides, in appreciation of the splendid Mara sunset.

With only eleven spacious, self contained luxury tents, the camp pride ourselves for Olumaras exclusive service on, one on one basis, with the guests. Introduced as the first in the Masai Mara, the 'open kitchen' is remarkable. Watch the experienced chefs preparing delicious meals, which will be served at the table by the caring staff.
Enjoy the campfire while the bar attendant mixes your choice of cocktails and drinks, if preferred, at the bush-bar down at the riverbank.

The wine list features South African selected wines.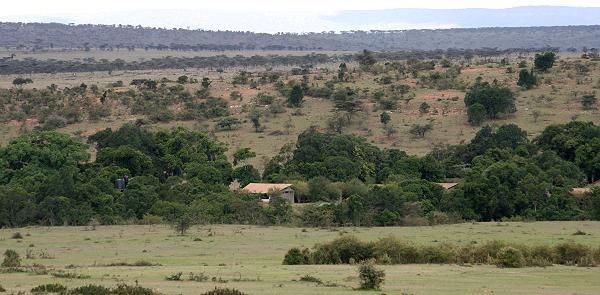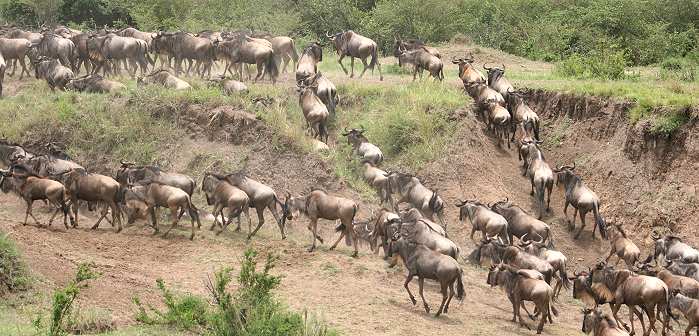 © 2011 www.safari-wangu.de
Kiwara Safaris Ltd.
Kenya
Inh.
Margit Ruggieri
Trevor Jennings
___________________
booking contact
Jörg Reinecke
Tel.: 0049(0)5822 2992
E-mail: kiwara@private-safari.com

Olumara Camp