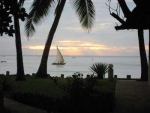 Mbuyu Beach Bungalows

Mbuyu Beach Bungalows is located in the village of Msambweni at 55 km at the south of Mombasa halfway between the tourist center of Diani and the picturesque village of Shimoni.
Mbuyu chose this place because of its natural beauty, of its limited access, the proximity of the reserves of Shimba Hills, Tsavo East and Tsavo West. The structure of housing is based on 5 bungalows and a private house. Each bungalow has a large room, bathroom with shower, WC, a terrace with sea view. The rooms are equipped with a fan, a safe, a mini-bar and mosquito nets. The house has 3 bedrooms, each one with bathroom (shower, WC), a large living room/diningroom, a kitchen where your own cook will prepare your meals.

Mbuyu propose in the restaurant a refined kitchen with a local touch. The chief cooks only with fresh ingredients in order to ensure you of the dishes of higher quality.
In the tropical garden, a swimming pool is located.
The place is a very good location to start for bootsafaris or to go for Big Game or light fishing trips!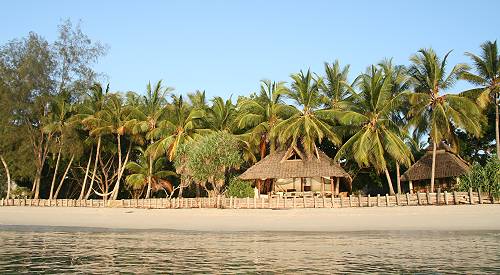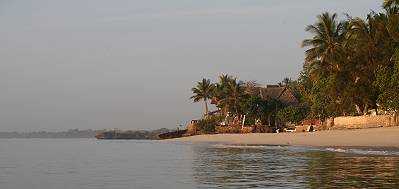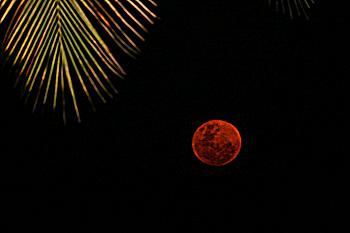 © 2011 www.safari-wangu.de
Kiwara Safaris Ltd.
Kenya
Inh.
Margit Ruggieri
Trevor Jennings
___________________
booking contact
Jörg Reinecke
Tel.: 0049(0)5822 2992
E-mail: kiwara@private-safari.com

Mbuyu Beach Bungalows