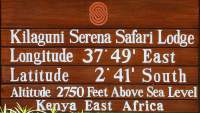 Kilanguni Lodge

This classic lodge overlooks its own water hole where animals come to drink water mostly in the evening or early morning. Kilaguni Lodge is is one of the first lodges built in the park situated in the view of Mount Kilimanjaro and sheltered by the volcanic splendour of the Chyulu hills.
Since some years the Lodge belongs to the Serena group, which give a guarantee for high level service.

Kilaguni Serena Lodge faces volcanic stone and utilising the natural rocky outcrops of the near by valley. The lodge features a thatched central dining area and a rock-built bar, with a viewing terrace looking directly down on to the waterhole where animals come to drink water.
Large groups of zebras or Impalas, many elephants and regularly leopards can be seen at the waterhole. The Lodge has 58 spacious ensuite rooms all with their own verandas.

Some overlooking the waterhole, some the Chyulu Hills and some offers a beautiful view to Mount Kilimanjaro!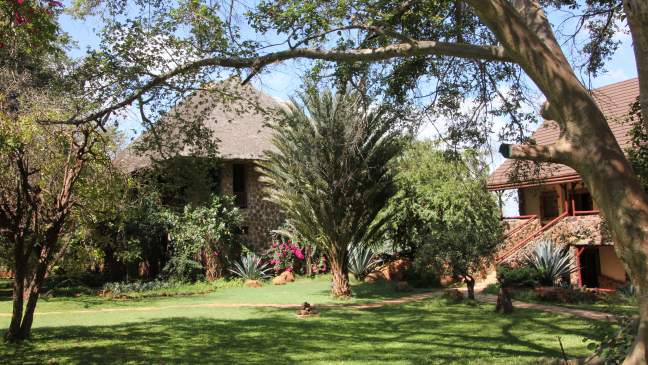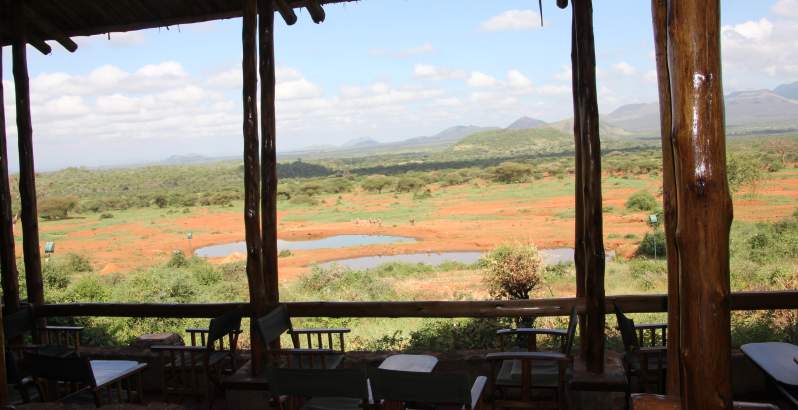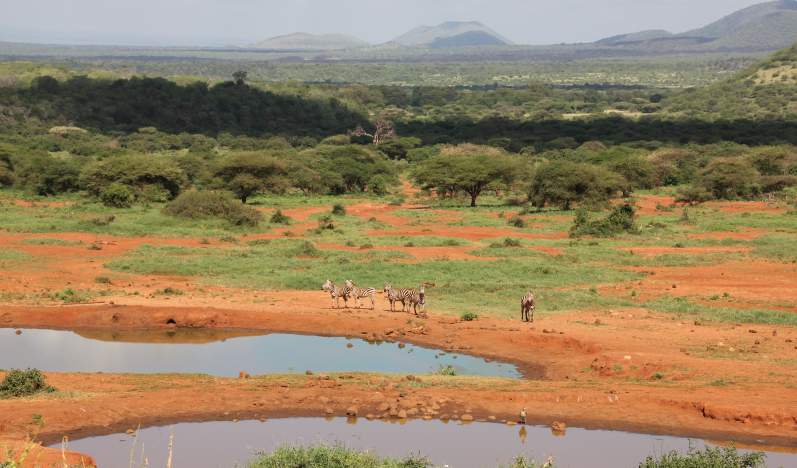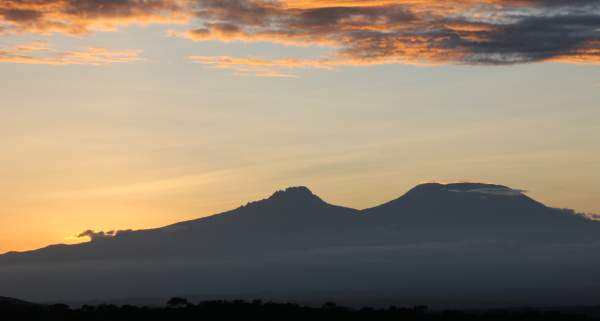 © 2014 www.safari-wangu.de
Kiwara Safaris Ltd.
Kenya
Inh.
Margit Ruggieri
Trevor Jennings
___________________
booking contact
Jörg Reinecke
Tel.: 0049(0)5822 2992
E-mail: kiwara@private-safari.com

Kilanguni Lodge